Flywish : Papa Party - Black Party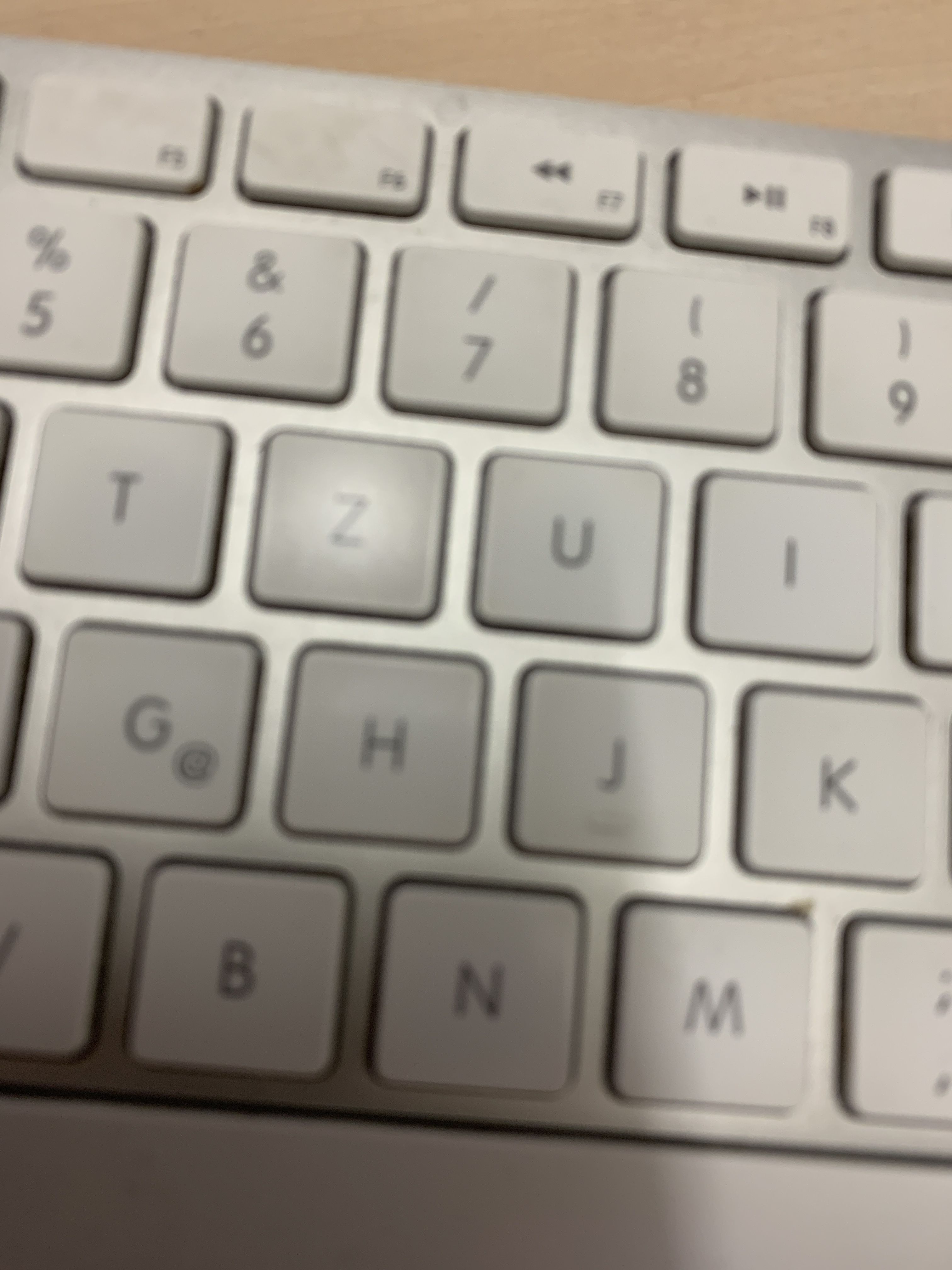 2020-03-14 23:00:00
Started :
153 day(s)
2020-03-15 06:00:00
Started :
153 day(s)
Bunker Club

,

Lyon

,

67, Rue des Rancy

,

France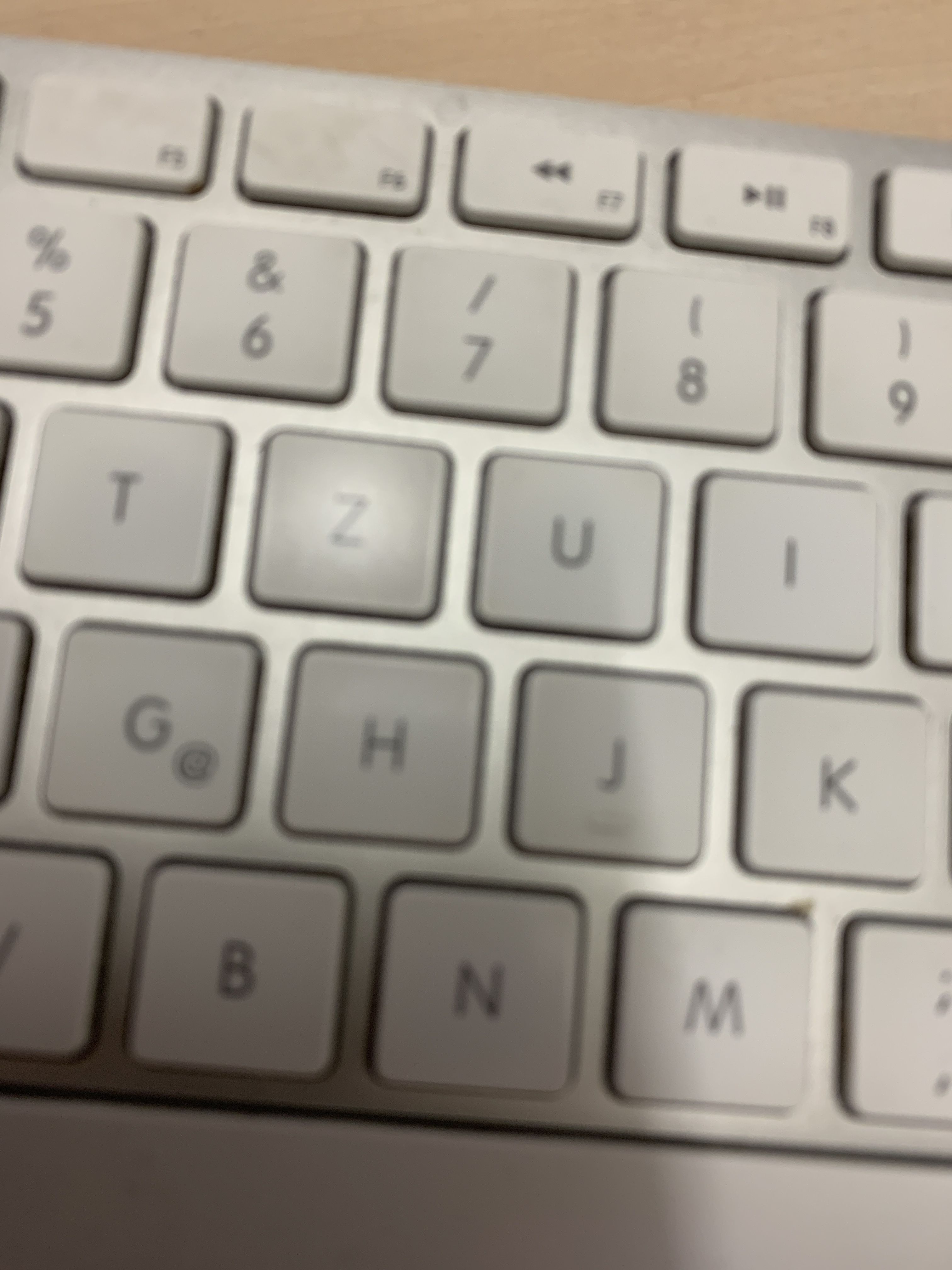 Description
ABOUT US
Founded by Eliad Cohen in 2011 during Tel Aviv Pride, PAPA PARTY has become one of the most well respected event and marketing brands in the world.
World-class DJs, exceptional performances, surprises throughout the night and an incredible energy have made PAPA famous globally.
The Tour takes over 33 countries every year and is currently the most followed gay party ever.​Follow our PAPA WORLD TOUR as we take each city on each continent by storm and remake people's expectations of THE BEST PARTY IN THE WORLD.